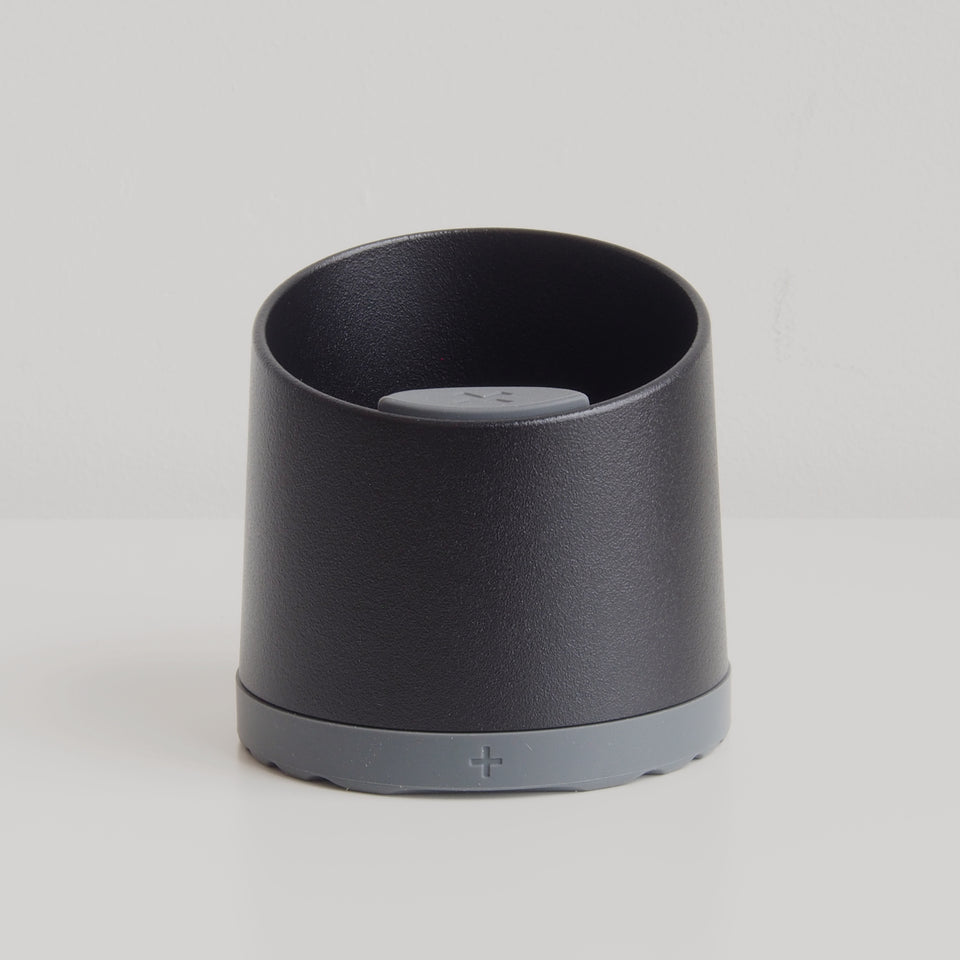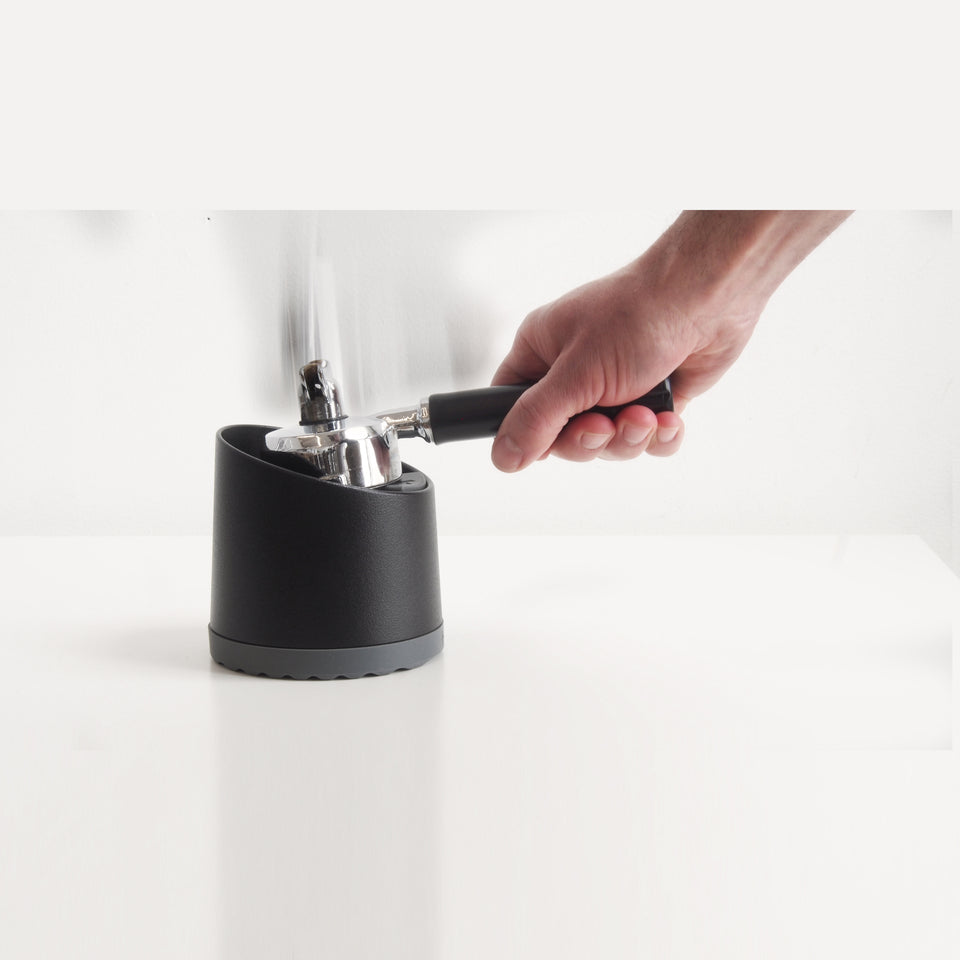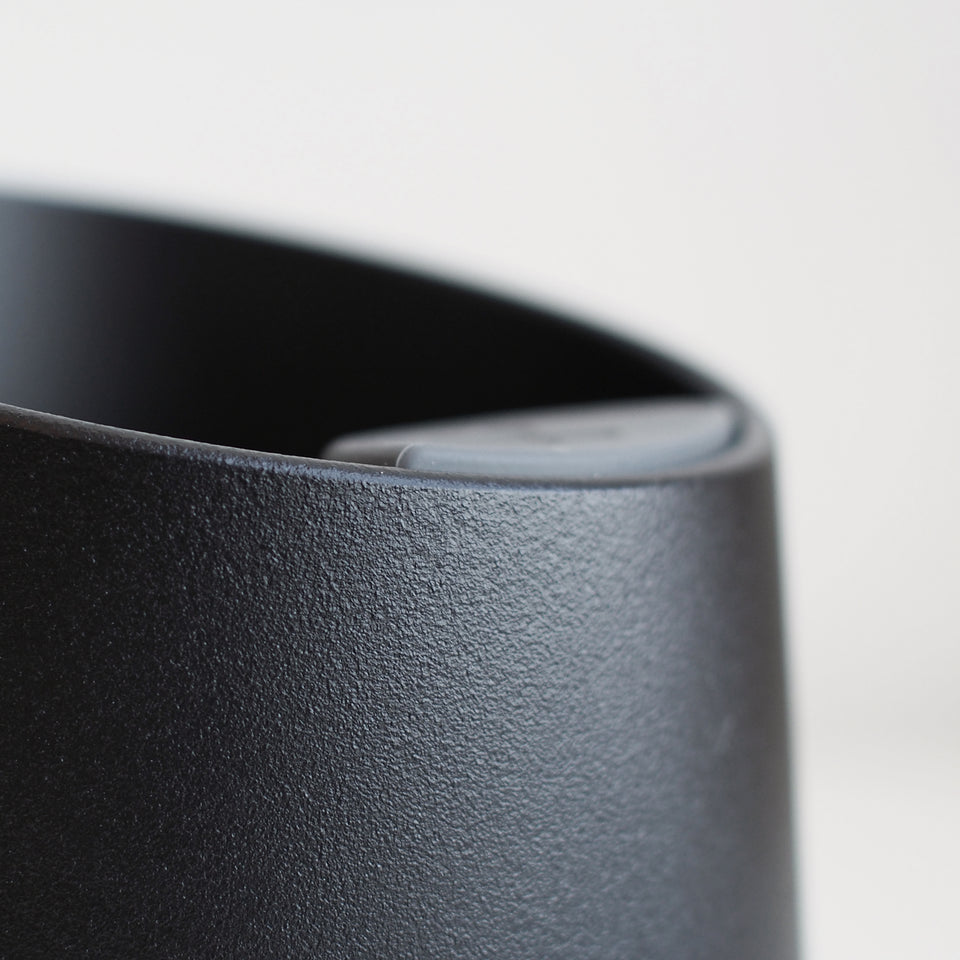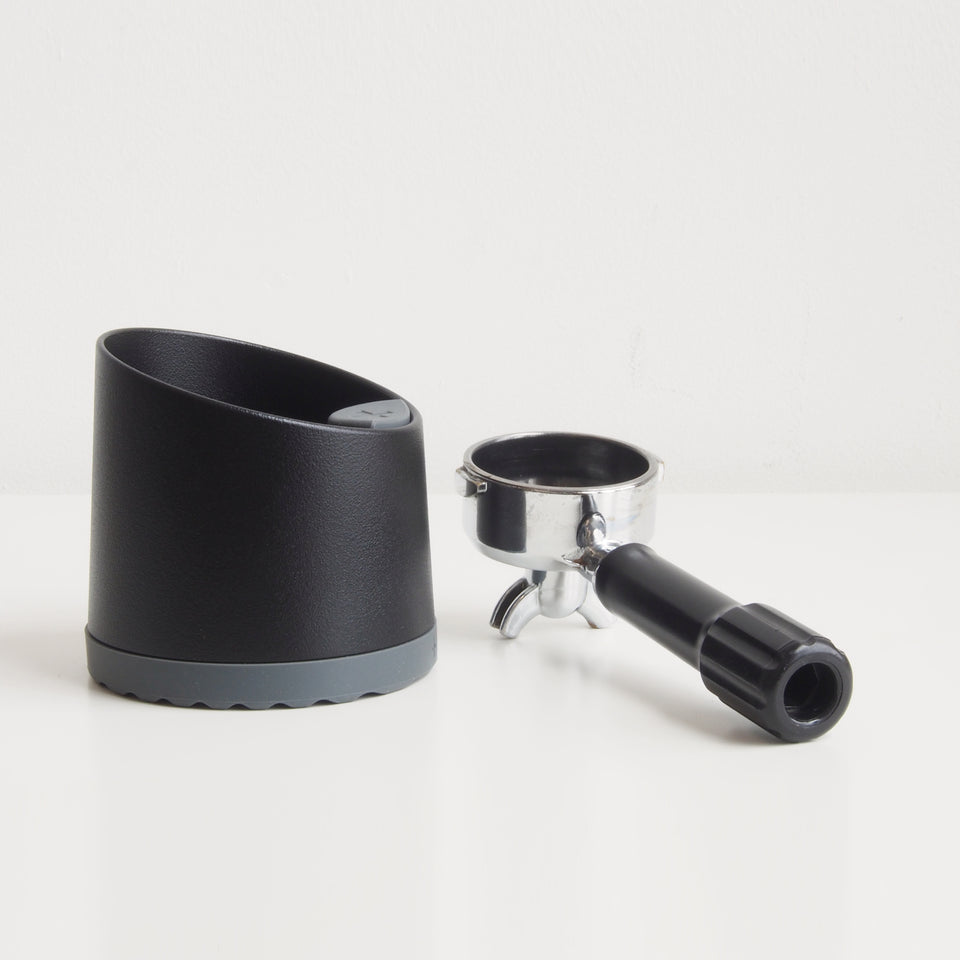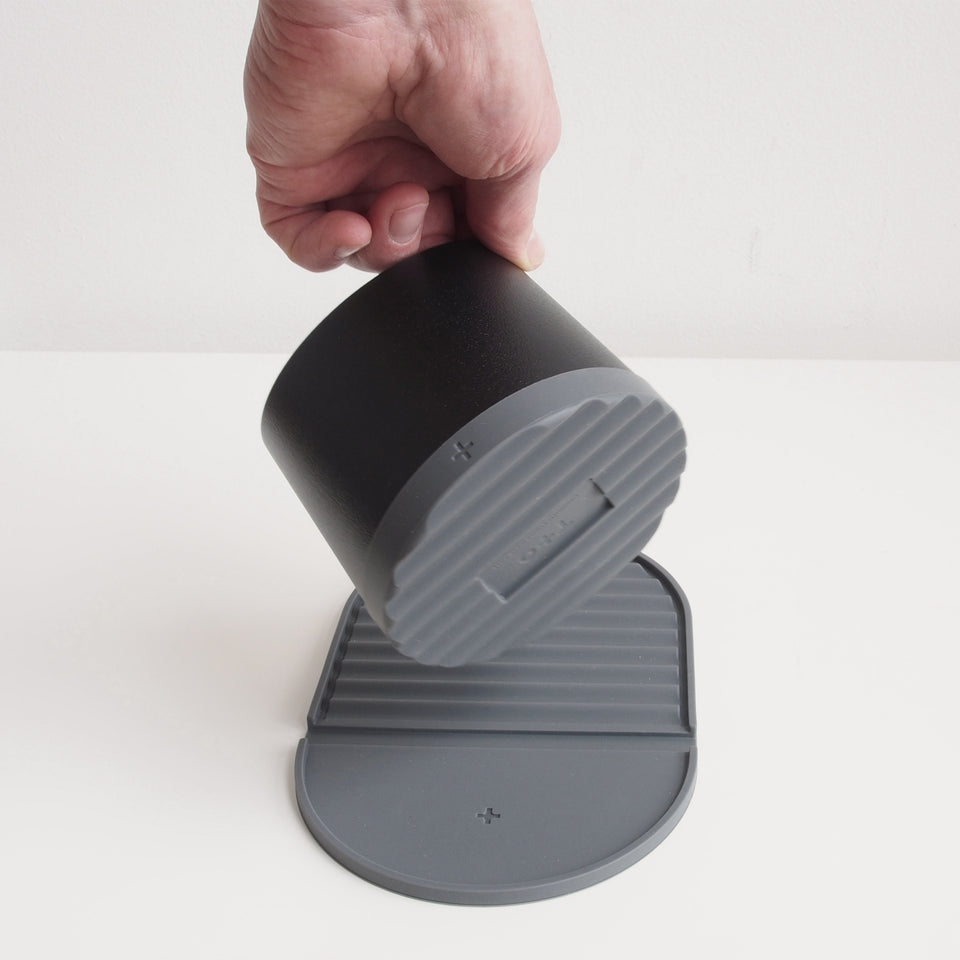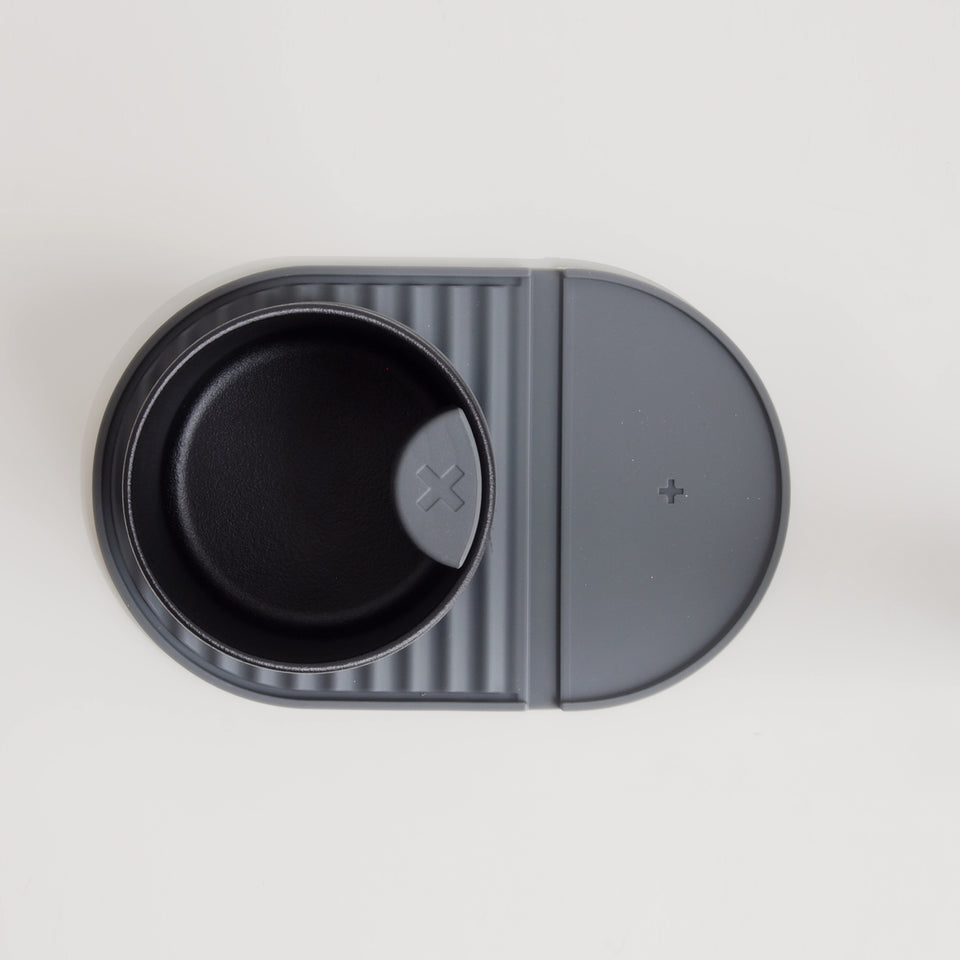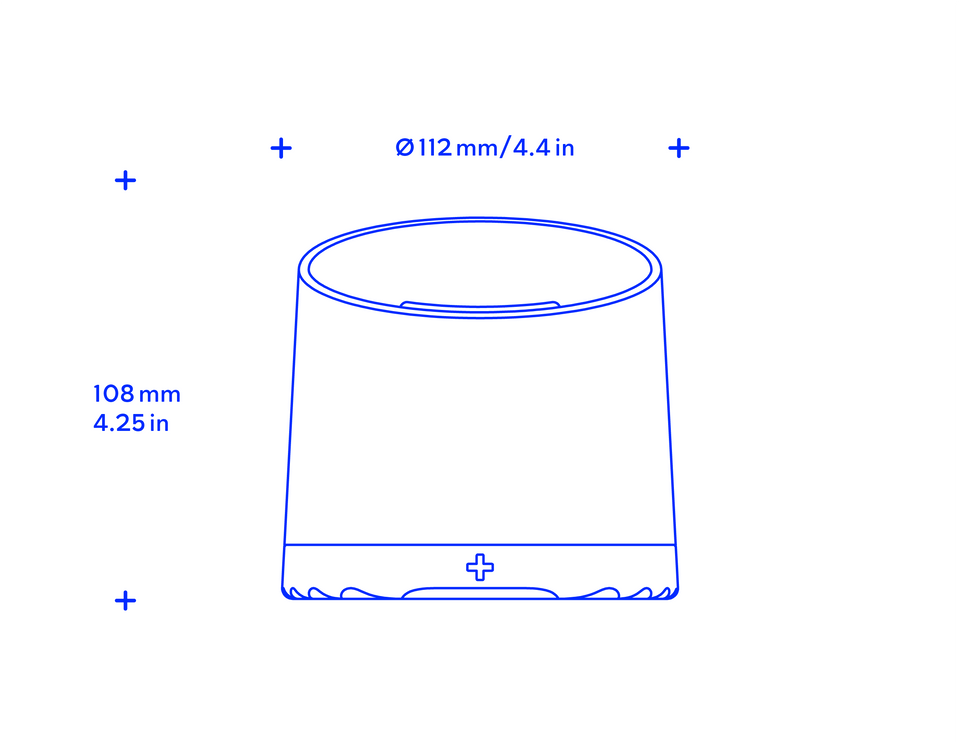 Aluminum Knock box
KFE2021_05
The Knock Box's design is simple and unique. By replacing the traditional trash bar with a vertical bumper, you can empty out your portafilter with just one mess-free hit, removing all chances of congestion. Also enjoy an easy cleaning out! 
Made of one block of aluminum and silicone rubber parts.
Painted with industrial grade powder coat matte black finish.
Made and designed in Canada.
SHIPPING INFO
Free shipping for orders over 100$ in CANADA.
We ship internationally.