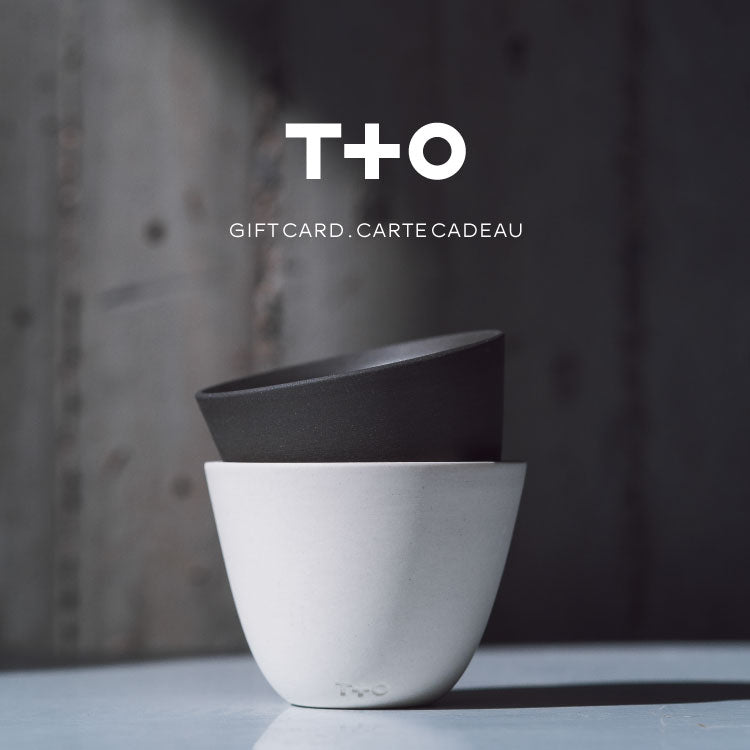 Digital Gift Card
Not sure of the size, the color? Not even sure which products to give? Don't sweat it, we've got your back with a digital gift card! Pick the amount, check out, and get the card delivered via email. 
No expiration date, no charges, no surprises. Print the image here or forward it to your lucky giftee!
Promotions do not apply to gift cards. 
SHIPPING INFO
Free shipping for orders over 100$ in CANADA.
We ship internationally.