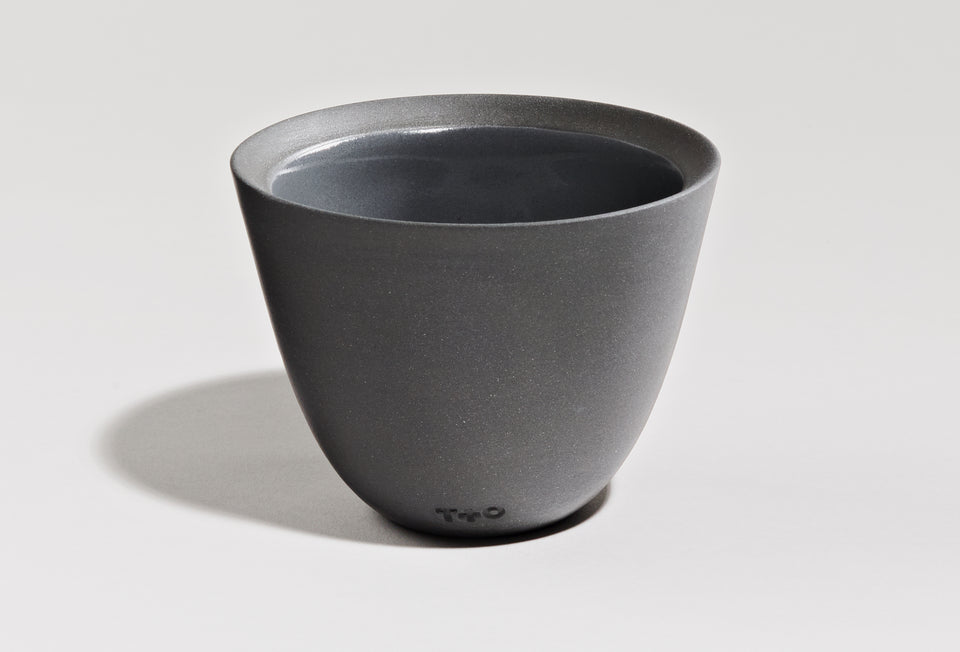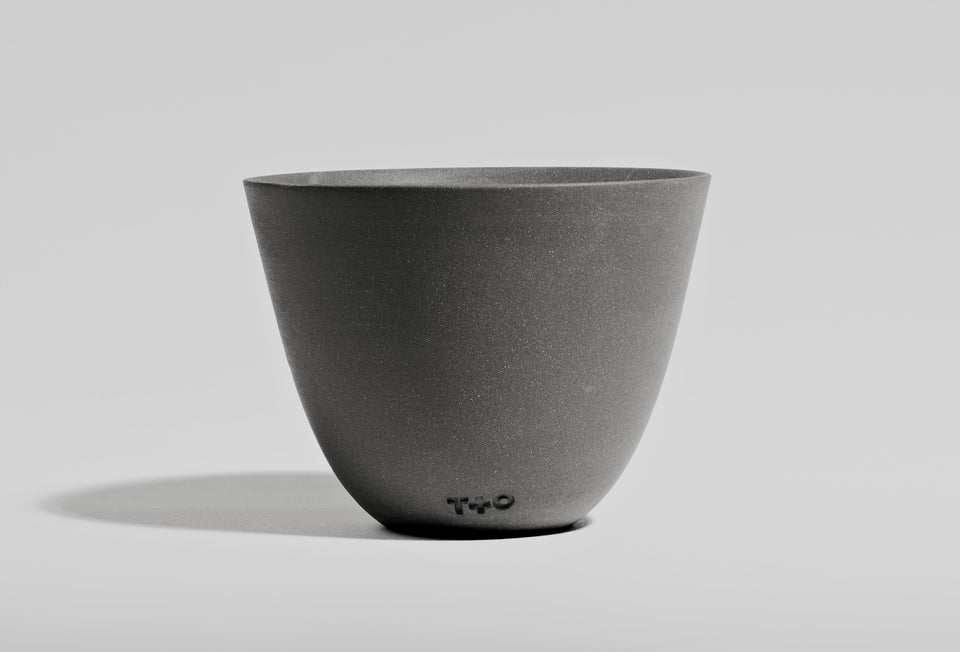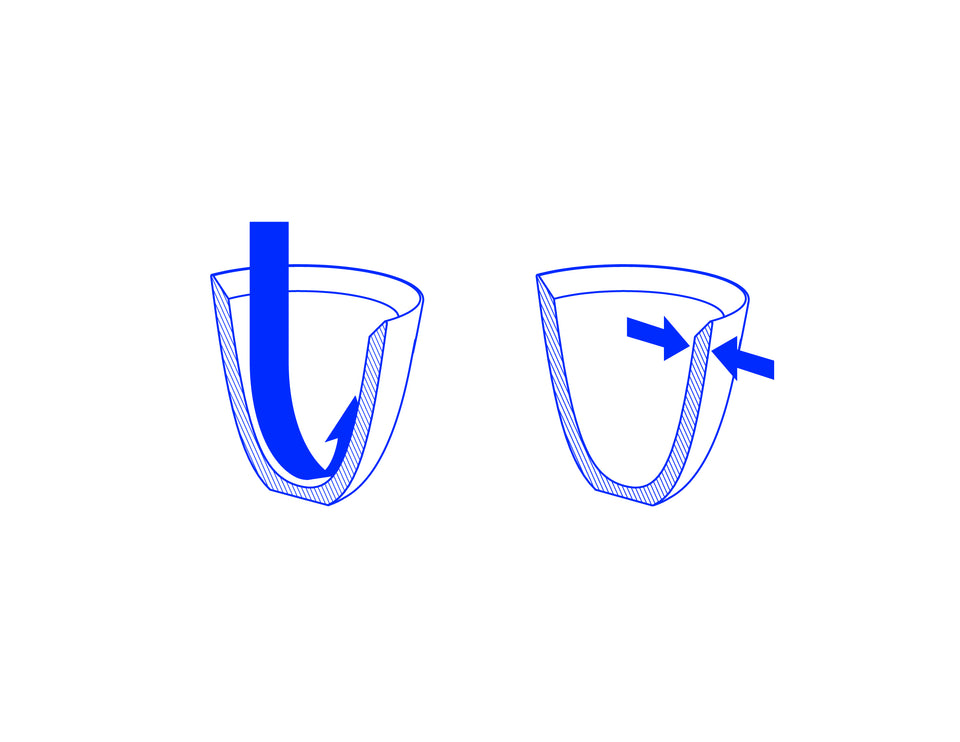 Cappuccino cup
KFE2021_01
PROUDLY MADE IN CANADA (Montreal, Qc) in small batches 
by Atelier Guy Simoneau, an experienced and highly skilled ceramist..
Perfectly sized at 165ml/5.5oz, as specified by the Istituto Espresso Italiano this porcelain cup is just perfect for your morning cappuccino or a cortado.
The interior shape helps you get that dense crema on top. 
We use high quality porcelain with walls as thick as possible so you get great heat retention.
Dishwasher and microwave safe.
Designed in Montreal by RICOSTUDIO

SHIPPING INFO
Free shipping for orders over 100$ in CANADA.
We ship internationally.